Free Shipping for all orders of $30 AUD or more. USE CODE SHIPPING CHECKOUT.
INTRODUCING: The Utey Pin!
Take the wonders of the uterus with you everywhere you go with our new Utey Pin.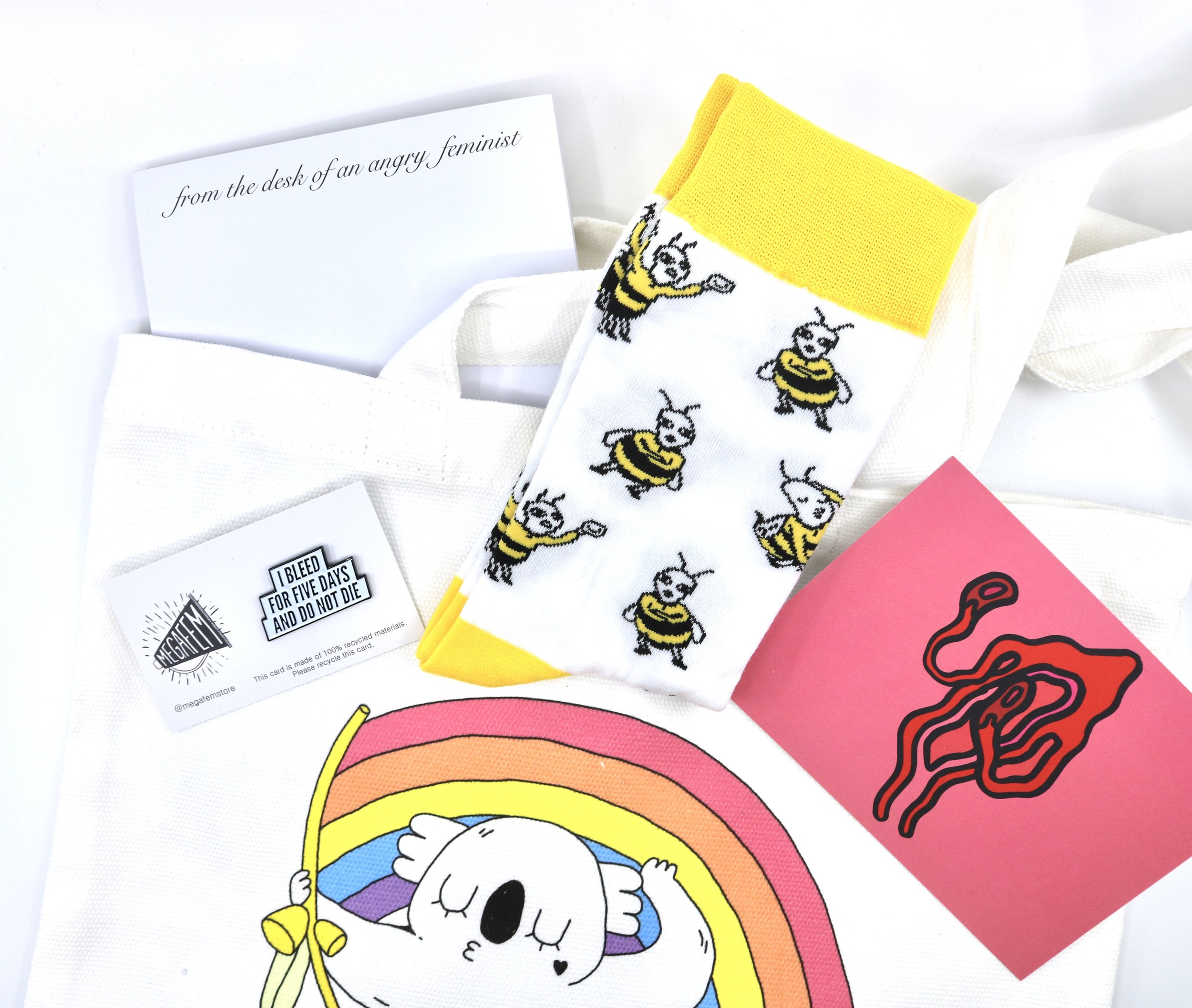 Do you love STUFF? Get all this stuff for less when you purchase our Big Fem Bundle. Enjoy overthrowing the patriarchy in style.